About Matha Ayurvedic Hospital
For us, ayurveda is a way of life. and an essential part of our culture. Our experienced doctors blend ayurveda treatments with nutrition, individual guidance, and diet.
Ayurveda is the oldest healthcare science in the entire world. We can trace its documented scientific principles back to the Vedas. It has also evolved non-stop on clinical pieces of evidence over the last 5000 years. Kerala has preserved this branch of knowledge over the generations. Our family has provided the best ayurveda treatment in Kerala for 3 generations.
For us, ayurveda is a way of life. and an essential part of our culture. Our experienced doctors blend ayurveda treatments with nutrition, individual guidance, and diet. Matha started its operations as a small family-run ayurveda eye hospital.
Over the years, it developed into a one of its kind specialty ayurvedic center for eye diseases. Panchakarma center and ayurveda yoga was later added to our portfolio. Ayurvedic treatments are our only focus. Our treatment centre uses only fresh herbal preparations for ayurveda therapies.
Matha practices ayurvedic science. Every medical decision taken by our physicians is based on scientific principles and evidence-based practice. This aspect is important to us. Traditional methods are followed for implementing this science.
Saving Lives & Serving Ayurveda Since 1916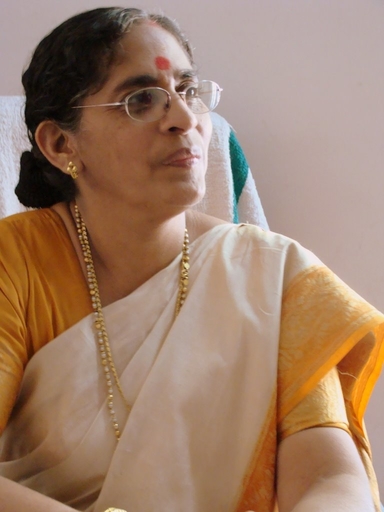 Dr P K Santhakumari
Founder & Chief Physician
The name Matha means Mother. It is the highest tribute to motherhood from us. Matha was founded by Dr. P K Santhakumari, our Chief Physician as a specialty ayurvedic center dedicated to eye treatments. The roots of this organization can be traced to her father, P T Kunjan Vydiar who was an illustrious and blessed ayurvedic physician in the district of Trichur in kerala during 1916 to 1990. This heritage was taken forward and currently, the third generation of family is running the organization and strictly following the rich legacy.
Our Mission
To work with Energy, passion, honesty, and commitment in providing the most effective treatment and best quality medications. Continuously improve our systems, process, procedures, and technology in the best interest of our patients. To employ and train dedicated and competent professionals to achieve the above.
Our Vision
To be the Global Leader and be able to set the Industry standards in the domain of scientific ayurveda.
We have treated more than 12,000 unique patients during the past 16 years to regain ayurvedic health.
First NABH Accredited hospital in Trivandrum as well as Entire South India
Recepient of first Best ayurvedic doctor award (Athreya award) from Govt of Kerala
Legend Shalaki - National Award from The Association of Shalalakis (TAS)
Healthcare Leadership award (2019) - Trivandrum
Guru - Rashtriya Ayurveda vidyapeeth, New Delhi
Meet Our Doctors
Our medical team plan and execute your exceptional ayurvedic healing experience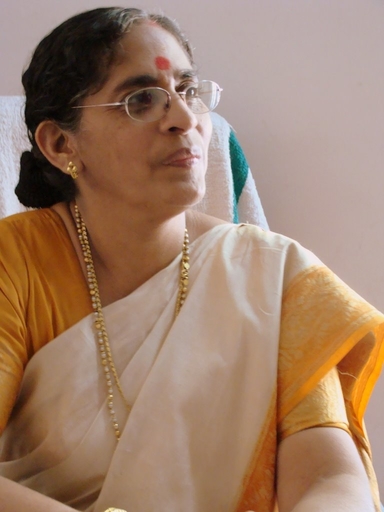 Dr. P K Santhakumari
Founder and Chief Physician
Born as the daughter of an Ayurvedic Physician Shri P T Kunjan Vaidyar on 31 Jan 1955. Started Study in Ayurveda as B.A.M student in 1972-73 at V.P.S.V Ayurveda College, Kottakkal and completed B.A.M in 1979. Completed P.G in Netra Chikitsa from Govt Ayurveda College in 1982.
In 1982 joined as Tutor in Dept of Shalakya at V.P.S.V Ayurveda College, Kottakkal. Joined in Govt. Ayurveda College, Thiruvananthapuram in Dept of Shalakya in 1983. Worked in Various Ayurveda Colleges of Kerala during the period 1983 to 2010 and retired as Professor, Dept. of Shalakya, Govt. Ayurveda College, Trivandrum in 2010.
After Retirement from Govt. Service, joined as Professor and H.O.D, Dept. of Shalakya at S.N Ayurveda College, Puthur, Kerala from 2010 to 2014. From June 1982 onwards to date, working as a teacher in Dept. Of Shalakya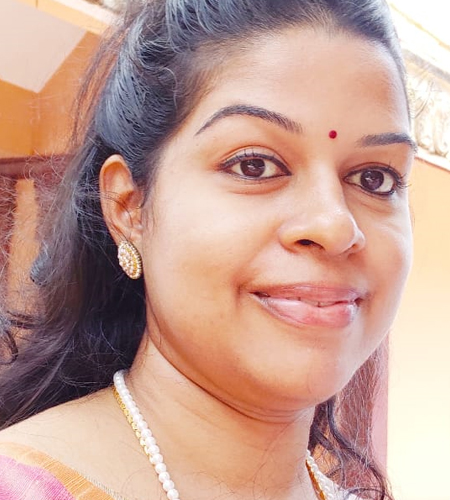 Dr Heera Elizabeth John
B.A.M.S, M.D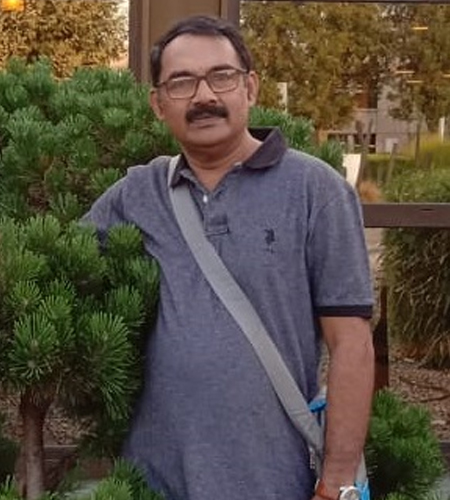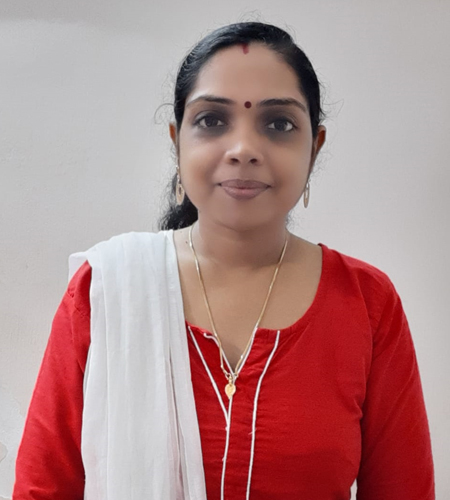 "The treatment and facilities provided are best.The staff and doctors are very good . A good atmosphere is the best thing I found here. Dr P K santhakumari madam is best and caring . The way she approaches the patient is excellent ."
"Really great treatment and calming surrounding for patients.Dr.Santha kumari Mam ,Dr. Athira,Dr.Heera and therapists Dhanya Chechi ,Suma Chechi and Sreekala chechi were absolutely appreciated for their support and care.Highly recommended ."
Matha Ayurveda Eye Hospital & Panchakarma Centre
Near Civil Station, Jayaprakash Ln, Kudappanakunnu, Thiruvananthapuram, Kerala 695043
Matha Ayurveda Eye Hospital & Panchakarma Centre
Eye Hospital Road (Moongode - Meppukada Road), Moongode P O Near, Thachottukavu, Kerala 695573