Ayurveda for a Better Life
Matha Ayurveda Eye Hospital & Panchakarma Centre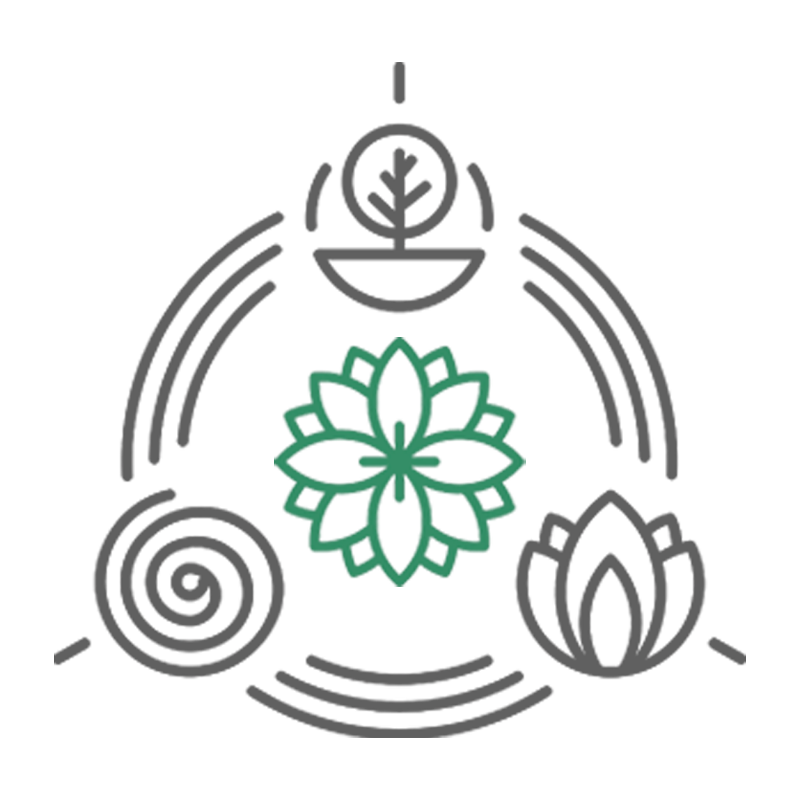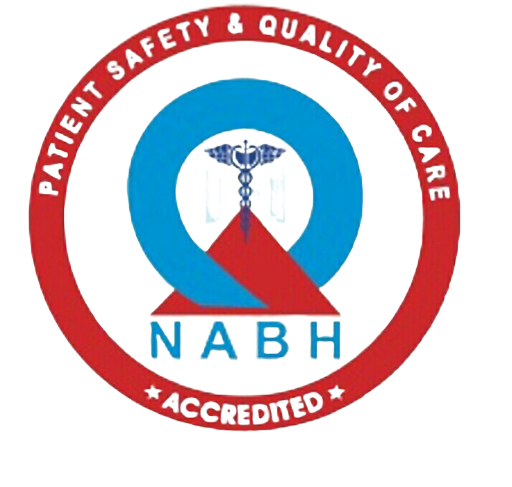 NABH Accredited Ayurveda Hospital
Matha is a Super Specialty Ayurvedic Eye Hospital in Kerala. We are the most preferred referral hospital in India for Ayurvedic Eye Treatment.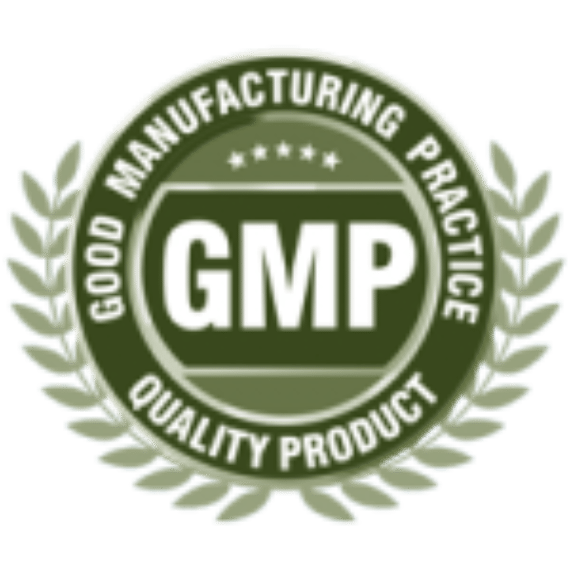 GMP Certified Vaidya Sala preparing medicines exclusively for patients of Matha
At Matha, we prepare 100% of medicines prescribed for our patients at our own Vaidya Sala. Our medicines are not sold elsewhere
Experience Authentic Traditional Ayurveda treatments strictly on scientific principles
At Matha, doctors take every medical decision only on scientific principles and evidence-based practice. Traditional treatment methods and medicine preparations are used for implementing this science. For us, Ayurveda is neither alternative nor complimentary, but a true science of life. Patients are required to respect this fact.
Matha is a small family run hospital with a legacy of 3 generations. Each medicine is still hand-made and freshly prepared as prescribed in the traditional texts. No preservatives or chemicals are used in any of our medicines. We ensure quality by preparing only small batches under the watchful eyes of our doctors.
Matha is a family-owned Ayurveda Hospital with a legacy of 3 generations
NABH Accredited Super Specialty Ayurvedic Eye Hospital
All medicines are prepared in our own GMP Certified Vaidya Sala (Pharmacy)
We Focus on providing the best Ayurveda treatment for you. Everything else is secondary to us
Matha is an Ayurvedic Hospital and Panchakarma treatment Centre. Not a resort, and Not a spa

Our medical team plan and execute your exceptional ayurvedic healing
Your healing journey starts with a detailed analysis of the root cause of your ailment. For this, our doctors follow a precise protocol on a scientific ayurvedic basis. Qualified Senior doctors with outstanding clinical exposure then plan your treatments. Trained and certified therapists execute them under the guidance of our medical team. All this complemented by a vegetarian homely Ayurveda diet. And you get to experience the best natural healing.
Matha started its operations as a small family-run Ayurveda eye hospital. Over the years, it developed into one of its kind super-speciality eye hospitals. Panchakarma and Yoga Departments were started later. Today Matha is placed among the best referral ayurvedic hospitals in Kerala and India.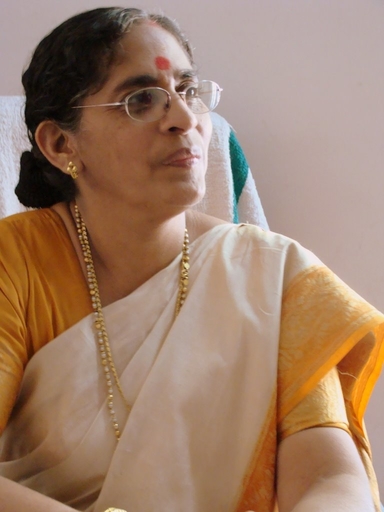 Dr P K Santhakumari M.D (Ay)
Founder and Chief Physician, Matha Ayurveda Eye Hospitals
Our Mission
To work with Energy, passion, honesty, and commitment in providing the most effective treatment & best quality medications.
Our Vision
To be the Global Leader and be able to set the industry standards in the domain of scientific ayurveda.
Saving Lives & Serving Ayurveda Since 1935
"The treatment and facilities provided are best.The staff and doctors are very good . A good atmosphere is the best thing I found here. Dr P K santhakumari madam is best and caring . The way she approaches the patient is excellent ."
"Really great treatment and calming surrounding for patients.Dr.Santha kumari Mam ,Dr. Athira,Dr.Heera and therapists Dhanya Chechi ,Suma Chechi and Sreekala chechi were absolutely appreciated for their support and care.Highly recommended ."
Panchakarma Treatment
Panchakarma is the natural Ayurvedic way to purify your body. It cleanses your body from a cellular level. Matha is the best Ayurveda center for integrating your Eye Treatments with Panchakarma in Kerala and India. We incorporate a holistic approach to your panchakarma therapies. This is achieved by considering the trinity of your body, mind, and soul. And this is our secret to true Ayurvedic healing.
No preservatives or chemicals are used in any of our medicines
We provide a homely South Indian veg diet most suited for your Ayurveda therapies
Matha is NOT a research Institute. We DO NOT conduct any research on our patients
Your treatment duration is also a time to Reconnect with your inner self. To achieve this, our rooms are kept free of all distractions including TV and the internet
Matha is a hospital, and treatments are our primary focus. We DO NOT entertain any tourism-related activities in between your treatment

How to get ayurvedic treatment from Matha
Tell us your health concern via contact form, email, or phone
Fill up the medical questionnaire that we send to you.
Consult our Chief Physician at the time slot we schedule for you.
Matha Consultation Request Form
In case of a medical emergency, DO NOT wait for the above process. You can inform your situation at our helpdesk ([email protected] / 9847195533)
Frequently Asked Questions
What all should I pack before travelling to Matha for my treatment?
Trivandrum has a very humid weather. Hence light and comfortable cotton clothes are your best choice. We do not allow footwear's worn outside to be used indoors. Hence, indoor slippers (or flip flops) are also necessary. Personal use items such as bath towel, soap, shampoo, toothpaste, toothbrush, shaving sets, etc. are also among the items to be packed. As rains are very common, an umbrella would come in handy. If you are in the habit of drinking hot water, a flask would be needed.
In our deluxe rooms, bath towels, soap, toothpaste, toothbrush, slippers are provided and need not be packed.
What if I forget to pack something?
We are there for your help. Please inform our reception team members, and they would be happy to solve your problems.
What is my diet going to be at Matha?
Doctors decide your diet based on your clinical needs, your treatments and medicines. However, on a general note, your day starts with tea/coffee/herbal drink. Then you have the breakfast at 9.00 am. This is normally dosa / idli / puttu which keeps on rotating. You may also order for bread toast / upuma. A juice suited for you will be served at 11.00 am. For lunch, we have a typical south Indian diet which consists of chapathy and rice with 3 types of curries. The rice is normally boiled rice. However, you may place a special request for white rice / chapathy only also. Eggs can also be added on request. Evening tea is served at 4.00 pm along with snacks. Dinner is served at 7.00 pm consisting of Chapathy and veg curry. Kanji is also available on request.
Those requiring special diets would be served with the appropriate food as per doctors' instructions.
How is a day going to be at Matha during the course of my treatment?
A normal day during your cure at Matha would be scheduled as given below. It is a relaxed schedule. The intention is to create an environment enabling you to reset your habits and sleep cycles. You need to spend time with oneself and nature in solitude and silence. Thus, you are able to connect with your mind and soul. This connection will support in natural healing.
06.00 - 07.00 am wake up, daily prayers, meditation and time for daily rituals
07.45 - 08.00 am Preparation for your daily treatments
08.00 - 08.30 am Early treatments
09.00 - 09.30 am Breakfast time
09.30 - 11.00 am Morning treatments, time to connect with your mind and soul
11.00 - 11.10 am light juices
09.30 - 01.00 pm Morning treatments and consultation with physicians
01.00 - 02.00 pm Lunch served in room
02.00 - 04.00 pm afternoon treatments and relaxation time
04.00 - 04.10 pm Evening tea / snack time
04.10 - 05.30 pm afternoon treatments and rest thereafter
05.30 - 06.45 pm Time to interact and meet with other guests
06.45 - 07.30 pm Dinner served in room
07.30 - 09.00 pm Time to fill your mind with good thoughts and get ready for a good sleep.
In addition to the above schedule, internal medicine is an integral part of your curing process. They would be given to you at the right times (early morning, afternoon, evening and before sleep) by our medical team. Yoga is not part of daily routine unless prescribed by your physician.
Is laundry service available at the hospital?
Inhouse laundry service is available. Laundry can be handed over to reception and will be returned after washing. We have only a basic laundry and not a high-end professional service. Pressing / Ironing is NOT done.
How is the weather in Trivandrum?
Trivandrum is the southernmost district of the state of Kerala. The weather remains more or less the same during summer and winter season. The temperatures vary between around 35 to 22 degree Celsius in summer, and between 20 to 32 degree Celsius in winter. We normally have very heavy rainfall during the months of June to august. The average humidity in Trivandrum ranges between 68 to 70 percentage.
Can I plan sight-seeing trips in and around Trivandrum during or after my treatments?
We focus on solving your health concern. Everything else is secondary to us. We recommend you to take maximum rest and to concentrate on your healing during your treatment at Matha.
For patient undergoing eye treatment, sightseeing trips may be allowed only during the initial days of treatment.
For panchakarma treatments, trips are allowed only after the intensive cleansing procedures.
We strongly discourage sightseeing during intensive treatments. Any such trips will be decided only after discussion with the doctors.
What modes of payment do you accept? What about forex services?
We accept cash, cards, and direct transfer to a bank account. We DO NOT accept cheques. Requests for exchange of foreign currency would be handled by reputed forex service companies at Trivandrum.
Can I plan my travel by including trips to other parts of India along with my treatment?
If sightseeing is a serious agenda for you, then our advice is to finish it off before arriving for treatment. Do not stress yourself immediately after completing the treatments.
What about mosquitoes and pests at the hospital?
Trivandrum is blessed with a tropical weather. The abundance of flora and fauna, definitely attracts pests and mosquitoes. Matha uses herbal methods to keep them at bay and to have a safe environment and co-living. We also advise you to keep the doors closed and to use mosquito repellants during the evening times when mosquitoes are most active. We also ask our guests to abide by our policies on food waste management to minimize pests in rooms.
Is yoga a part of my daily activity at Matha?
Yoga is NOT a part of your daily activity unless prescribed by your treating doctor.
What types of room are available at Matha?
We have three main categories of room:
1 -Simple room. This is a basic Non-AC room with a single bed and attached bath. A small side-bed is also available in this room.
2 - Double Room. Here, two beds are available. AC and NON-AC categories of double room are available.
3 - Deluxe Room. These are our premium rooms, with AC and Queen size beds. Bath towels, soap, white sheets, and pillow covers etc. are available in this category.
Are pickup / drop services available?
Pickup / drop services are available from airport / railway station etc. by our own vehicle or one of our trusted partners. Please inform your pickup / drop requirement in advance so that it can be planned.
Why is Matha NOT allowing room booking on travel and booking sites like booking.com, TripAdvisor etc.?
Matha is an Ayurvedic hospital, NOT a Resort, NOT a spa and Not a hotel. Being a medical facility, patients have to submit their medical information and complete a medical consultation (either in-person or online) with our medical team to assess the clinical stage of the disease. After this consultation, we can decide treatment plans, duration of treatment, etc. Since treatment booking is possible only after completing the above steps, we have a medical helpdesk to help and guide patients to get treatment.
For any further questions, please contact our helpdesk ([email protected] / 9847195533). Kindly clarify all your doubts before getting admitted.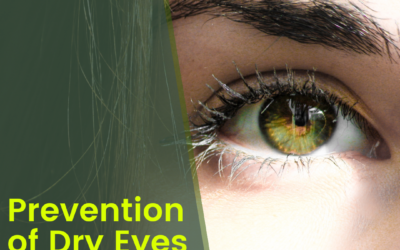 Prevention of Dry EyesDry Eyes is a major health issue of the eyes nowadays. The number of people suffering from this problem is increasing day by day. Various types of electronic devices we are handling widely has a mjor role in the development of dry eyes. In almost...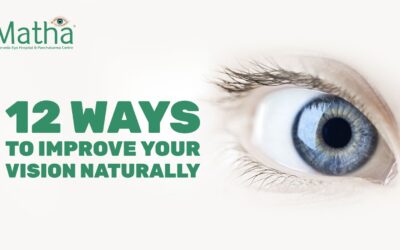 12 Ways To Improve Your Vision NaturallyTo improve vision naturally, you have to adapt to a healthy lifestyle. Emphasis on the ocular system has to be an important aspect of this lifestyle. "I want to improve just my vision, and not interested in general health". This...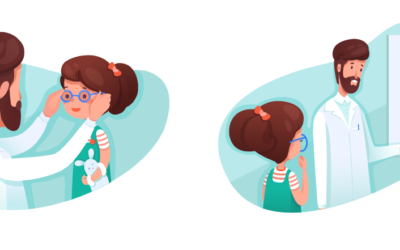 Everybody knows that myopia is "an eye problem due to which you cannot see distant objects". That is true. But there are many many other eye problems that also affect your distance vision. For e.g., Cataract, glaucoma, etc. It means that if you are unable to see distant objects, it may NOT always be myopia.
Matha has three hospitals in Trivandrum. You can opt for any one of our hospitals, rooms will be provided based on availability.
Helpline
9.00 am to 6.00 pm
OP Timings
9.00 am - 5.00 pm
Appointment only